Example Card Set With Images
About the census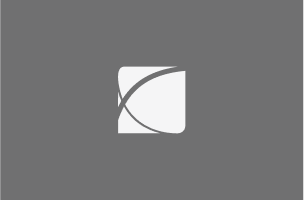 The census is a survey that gives us information about all the households in England and Wales.
Working on the census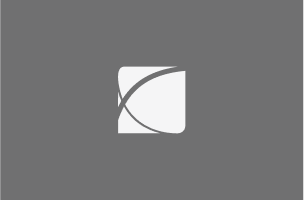 For Census 2021, we'll be hiring at least 30,000 field staff across England and Wales.
Your data and security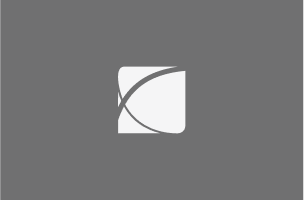 How we keep your data safe and what happens to your personal information.